Creative Writing, mentoring, manuscript appraisal 

2018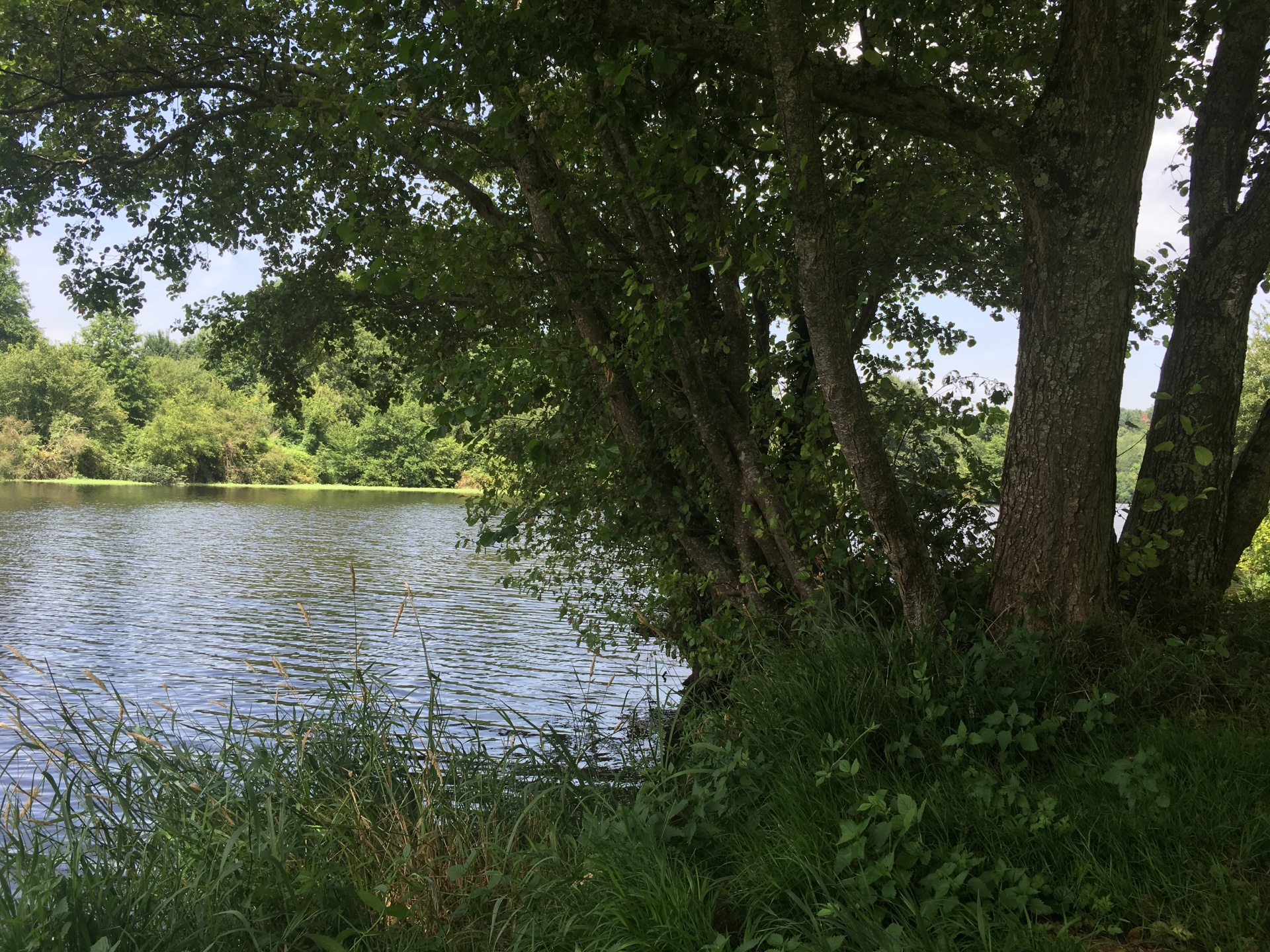 "Writing Your Stories"  weekly classes

    @ Le Patio Café       10 Rue Jean Jaurès, Exideuil    

Thursday  afternoons   -  14h – 16h
term (6 weeks)  starts – 27th September, 2018
These classes cover various styles of creative writing – poetry, short stories, novels, memoir – looking at key elements such as description, plot, scene-setting, character, voice, language and risk-taking. Each lesson will be self-contained, but anyone wishing to start a project and develop it throughout the term is also supported and encouraged.  
Although it is not necessary to commit to more than one week at a time, bookings are essential as there is a maximum of 8 places per session. Cost is 15€ payable on the day. (10% discount if paying upfront for the term.)    
Learning Outcomes
​
Upon completion of these classes participants:
- will have a read a range of prose and poetry in a variety of genres
- will have developed their understanding of the key principals behind effective writing
- will have built confidence in their own creative process


Please note:  this course requires  booking by week or term
____________________________
Having been a professional manuscript appraiser with The Manuscript Appraisal Agency in Australia for several years I can  

help by reading your manuscript and seeing it from a potential publisher's viewpoint. In
 preparation for publishing I am then able to provide an in-depth report on your work, giving objective and considered feedback to help take your manuscript to the next stage of its development.
(Manuscripts 50,000 to 80,000 words: fee 190€.) 
​

visit my website maureenoshaughnessy.org

 

Writing Retreats and Residencies
Writing  retreats and residencies are also available by arrangement, both mentored and independent, in the self-contained gite. To enquire please email
[email protected]
with 'Maison Lyre writing residencies' under 'subject,' or see below.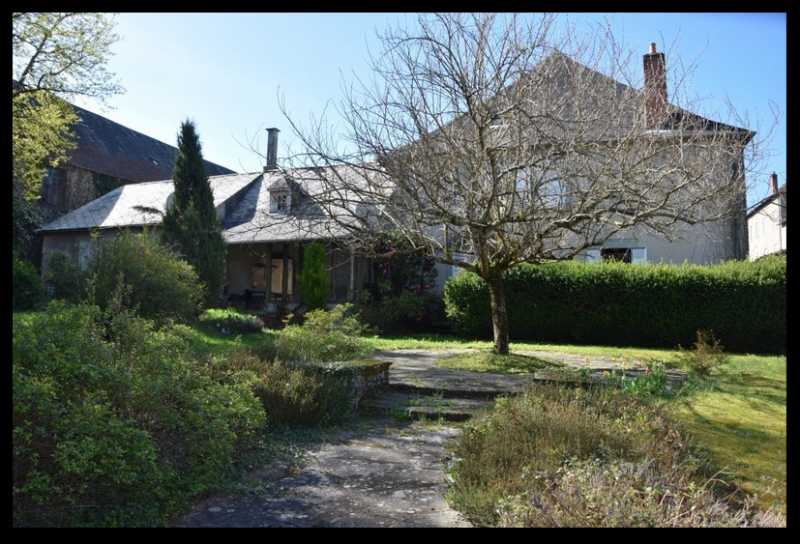 ​​
Writing residencies are available in a quiet, supportive environment providing a personal self-contained space in which to work alone, or, if desired, with support
Residencies can be booked on a weekly or fortnightly basis. Longer stays are available by arrangement.
Your accomodation is completely self-contained, in a spacious studio combining a kitchen, bathroom, bedroom and workspace.

The cultural, historical and rural surroundings provide the perfect environment in which to be inspired, creative and productive.


​Please refer to the 'Retreats and Residencies' page  for current rates